Our Story
We Take Pride in the Culver's Brand
The Bowe Business Group has 16 Culver's franchises in three states.
Humble Beginings
Bowe Business Group was founded in January of 1996 by Galen and Jeanne Bowe with the purchase of an existing Culver's restaurant in Mauston, WI. Their son, Jeremiah and wife April, were first to partner in 2002 in Onalaska, WI; daughter Shianne and her husband Adam Hayden in Sparta, WI in 2004; and finally, son Jacob and wife Emily in 2008 in Onalaska as well. It is truly a family run operation.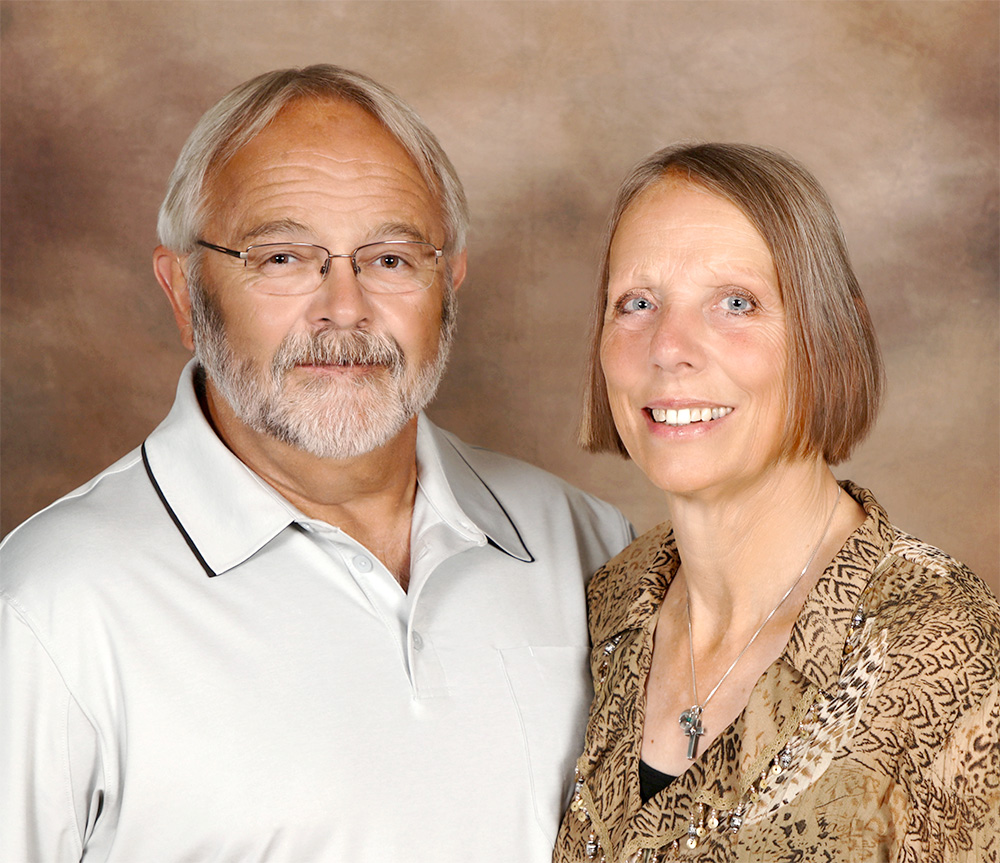 A Culver's Franchise Leader
We have formed many great partnerships over the years and would not have been able to grow without these great partners!
2001: Onalaska, WI Hwy 16 opened
2004: Eau Claire, WI (Brackett Ave) purchased
2005: Rice Lake, WI purchased
2008: Black River Falls, WI opened
2009:Eau Claire, WI (Golf Road) opened
2014: Onalska, WI (Oak Ave) opened
2014: Red Wing, MN purchased
2017: Casselberry, FL opened
2019: River Falls, WI opened
2021: Forest Lake, MN purchased
2021: Winona, MN purchased
2023: Stanford, FL opened